Getting to know your etheric body: grounding // protecting // clearing with Litō
February 20 @ 6:00 am

-

8:00 pm

EST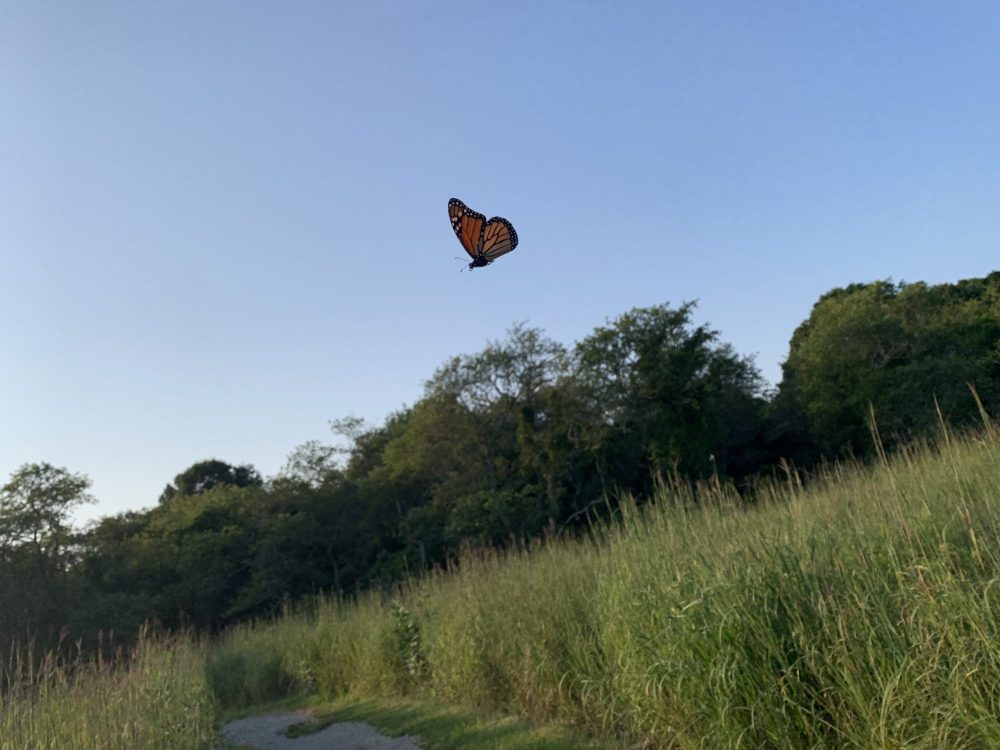 Hello Friends, THIS EVENT HAS BEEN CANCELLED. We apologize for any inconvenience. We apologize for any inconvenience.
With Love & Gratitude, Amanda, Angelo & Ben
Some of us have the ability to feel energy.
To sense the unseen as we walk through this physical plane. For some of us, it's an ability worth cultivating, but not a natural gift. This workshop is for everyone, regardless of which category you fall into.
// Maybe you can feel emotions that aren't yours, but they affect you deeply.
// Maybe you can feel imprints from history in an old place or building that feel tangible.
// Maybe you can feel energies around you that you can't explain.
Dissolve any fears that you may have surrounding your energetic, intuitive and empathic sensitivities and stand in your power.
This foundational practice offers an excellent starting point to whatever you'd like to develop in the future. Whether that's a path as an energy healer, medium, someone who wants to feel in control of their energetic sensitivities or someone who would like to simply develop their intuition. There is a call to calm the rising intensities being felt at this time and if you've been feeling them, this practice can help.
In this experiential workshop, you will learn to ground, protect and clear your etheric body as well as why it is vital to do so. Through utilizing a relaxing and simple visualization technique, you will develop your intuition and build your psychic strength. Developing these visualizations, with a clear intention, will help you to stand in your power with your natural abilities or grow what you didn't know was possible.
with gratitude, we welcome you to attend….. Litō
About Litō…
For the past 9 years, I've been studying ancestral practices and energy mastery (mental physics) from Shamanic Practitioner, Ed Douzanis in Massachusetts.
Other mentors/teachers include: an evolving connection with my personal guides, Nan Moss (The Michael Harner Institute), Medium Kathleen Hoffman, Reiki Master Jeremey Corbett (London, England) and Medical Intuitive Winifred Adams.
I am driven by the truth that we all have the ability to heal ourselves. My intention is to awaken others to this simple truth and teach those guided to strengthen their intuition.
For more information and details about Litō :
www.visualizelight.com
Instagram: @visualizelight
Event Details:
Fully Rooted Providence
Thursday, February 20th at 6pm to 8pm*
159 Weybosset St. Providence, RI
Advanced tickets $33 click here to purchase tickets
Day of tickets $33 (credit, debit and cash accepted)
Please bring with you: water, a notebook and pen
Free parking is available in lot to right of the building on Eddy Street, on a first-come, first-serve basis 30 minutes prior and 30 minutes post event.
* Due to the nature of this workshop, we ask that you please arrive on time. We will give some time for delayed arrivals, but will be locking the door, eventually, in reverence to the process of the workshop.