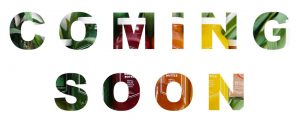 A new  Juice & Kombucha Bar within Current State – a center for meditation, yoga, and barre – located on Weybosset St, Providence RI.
560 Mineral Spring Ave
Pawtucket, RI 02860
HOURS:
Tuesday      8am-4pm
Wednesday      9-4pm
Thursday    8am-4pm
Friday         8am-4pm
Saturday   10am-2pm
Winter Farmers Market Schedule
Saturday
Coastal Growers Winter Market
8:30am-12:30pm
Quest Montessori School
1150 Boston Neck Rd, Narragansett RI
Pawtucket Indoor Market
9am-1pm
Hope Artiste Village
1005 Main St, Pawtucket RI
South Kingstown Farmers Market
9am-1pm
3481 Kingstown Rd, West Kingston RI
Worcester Canal District Farmers Market
9am-12pm
Crompton Place
138 Green St, Worcester MA
Wayland, MA Winter Market
10:00am-2:00pm
Russell's Garden Center
397 Boston Post Rd, Wayland MA
Only on 1/12, 1/26, 2/2, 2/16, 3/2, 3/9, 3/16
Find our Kombucha for sale at the following locations:
Borealis Coffee
250 Bullocks Point Ave, Riverside RI
Empire Tea & Coffee Locations
(Bellevue Location)  112 William Street, Newport RI
22 Broadway, Newport RI
58 Aquidneck Ave, Middletown RI
251 Thames St, Bristol RI
Rebelle Artisan Bagels
110 Doyle Ave, Providence, RI
SALT Cycle Studio
315 Main Rd, Tiverton RI
Juice Pickup Locations
Order Online and chose one of these great pickup locations.  Place your order by Monday at midnight for Wednesday pickup.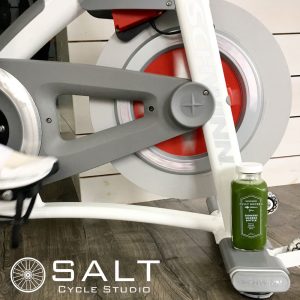 SALT Cycle Studio
315 Main Road, Tiverton, RI
SALT is an indoor cycling studio in Tiverton, RI , that offers 45-minute high intensity cardio classes set to a full body workout format that anyone can do.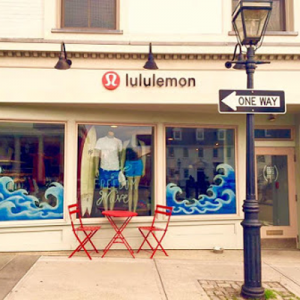 lululemon Newport
17 Touro St, Newport, RI
For all our Newport friends!  We miss you during the winter when the Wednesday farmers market ends for the season.  You can always order on this site and pick up on Wednesdays.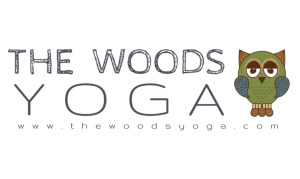 The Woods Yoga Studio
1525 Old Louisquisset Pike, Lincoln, RI
Offers 30+ heated & non-heated classes each week. Monthly 'Intro to Yoga' workshop for beginners, gentle yoga, power yoga, strength training, and mindfulness.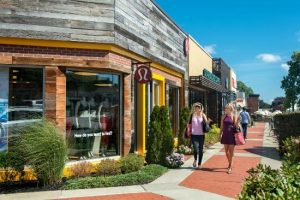 lululemon Garden City
30 Hillside Rd, Cranston, RI
New making it easier for you Cranston juice friends to get fresh juice in a great store of our lemon friends!