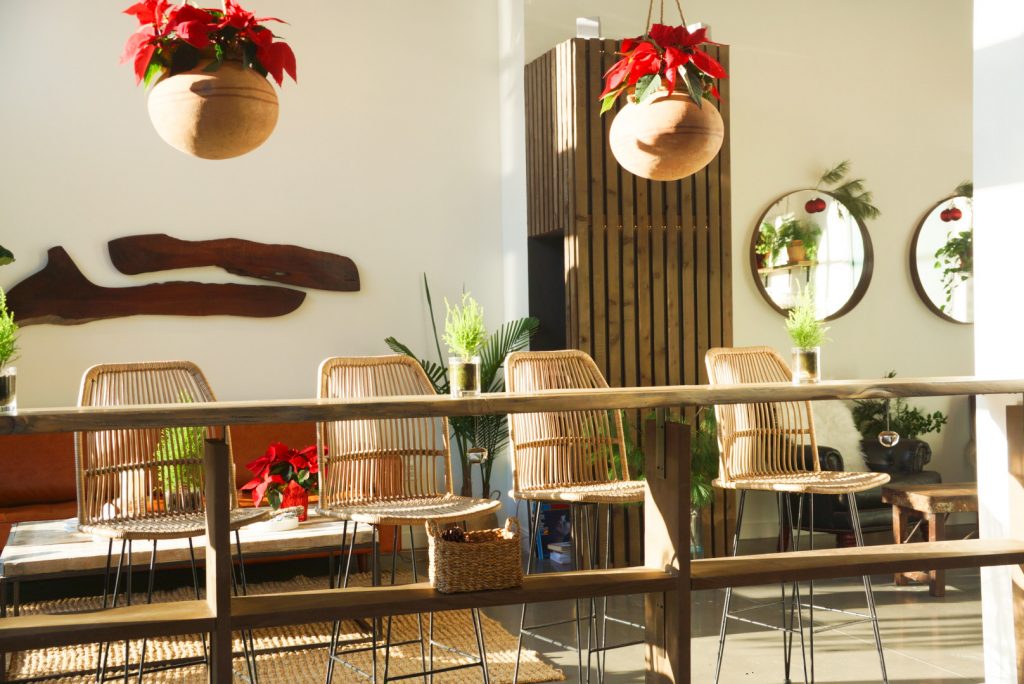 Find us in Providence!
Enjoy added convenience in the city and new products such as Fully Rooted gear and food items!
We now offer quick breakfast and lunch items such as Cardamom Overnight Oats, Fudgy Brownie Bites,
and Collard Wraps made from local and organic ingredients.

Tues. – Fri. 8am – 4pm
Sat. & Sun 9am – 3pm
159 Weybosset St, Providence RI
Winter Farmers Market Schedule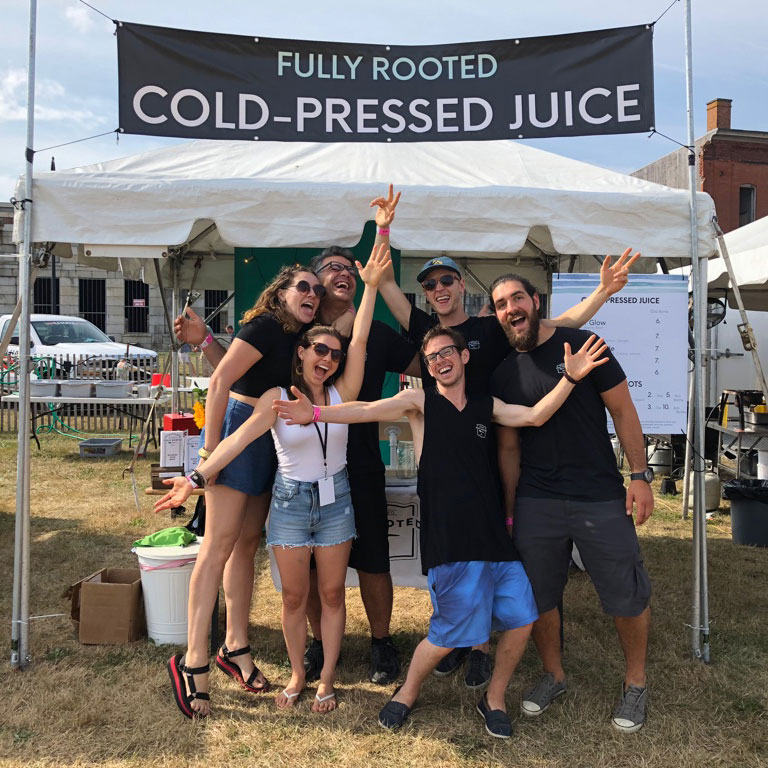 Nourish Your Body
Fully Rooted is a raw cold-pressed juice & kombucha company which wants to bring awareness, health and vitality to the consumer one glass of juice at a time. Here at Fully Rooted, we take health and the environment very seriously and work very diligently to support the two! The body is capable of not only healing itself but also can prevent health conditions as well with proper balance and nutrition of mind, body and spirit! We have all experienced this first hand and work to share our message.
Juice on Tap at our Juicery Locations!
You can now visit us at our Juiceries in Providence and Pawtucket at our Headquarters! See what we've been experimenting with, sample some juice and kombucha, or pick up some food from our local producer friends. Including:
Paleonola
Organic Living Superfoods
Hu Chocolates
Pawtucket Hours:
CLOSED THANKSGIVING& CLOSED DAY AFTER THANKSGIVING
Tuesday 8:30 am – 3 pm
Wednesday 8:30 am – 3 pm
Thursday 8:30 am – 3 pm
Friday 8:30 am – 3 pm
560 Mineral Spring Ave,
Pawtucket, RI 02860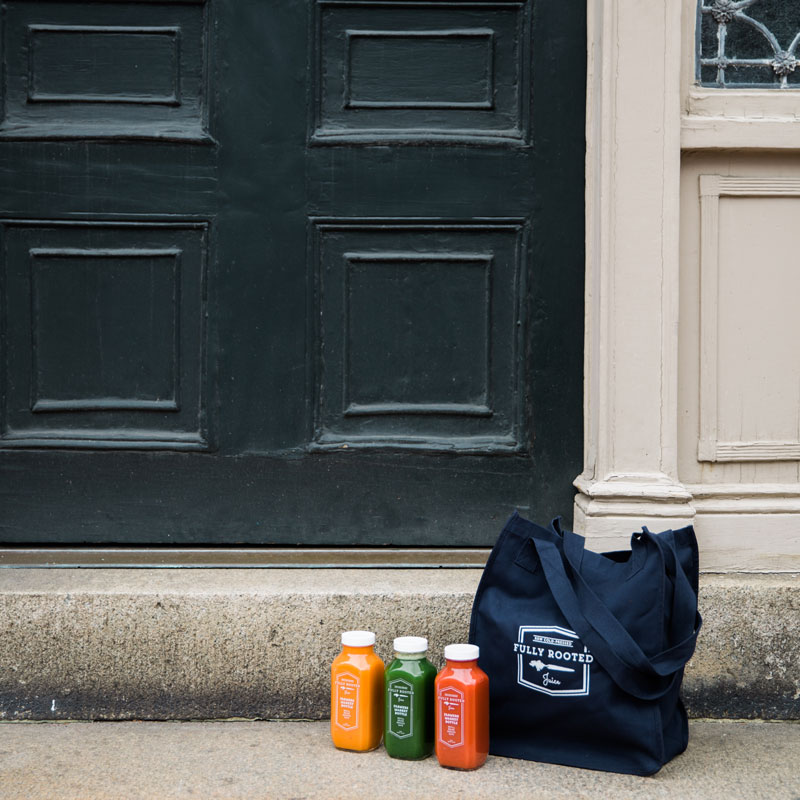 Juice delivered to your doorstep.
You can order right on this site for home/work delivery on Wednesdays. You can get juice and other locally produced goodies we sell delivered every week! Set up a subscription and save up to 15%.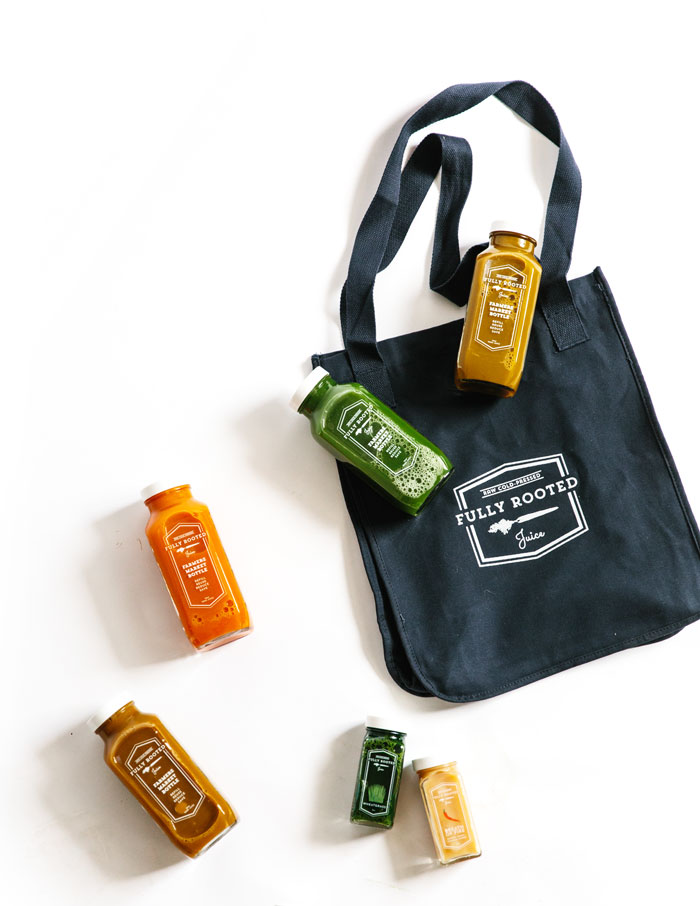 Why do a Juice Cleanse?
Our bodies have natural detox systems built right in, but in order for them to work, we need to give them the opportunity by resting the digestive system and giving our body everything it needs: pure water and a wide variety of powerful nutrients accompanied by their live enzymes.
Cleaning your body of toxins, which is constantly exposed to via food, beverages and environment, will bring about:
Mental Clarity
More Energy
Radiant Skin
More Restful Sleep
Less Allergy Symptoms
Enhanced Spirituality
Our Newest Goodies