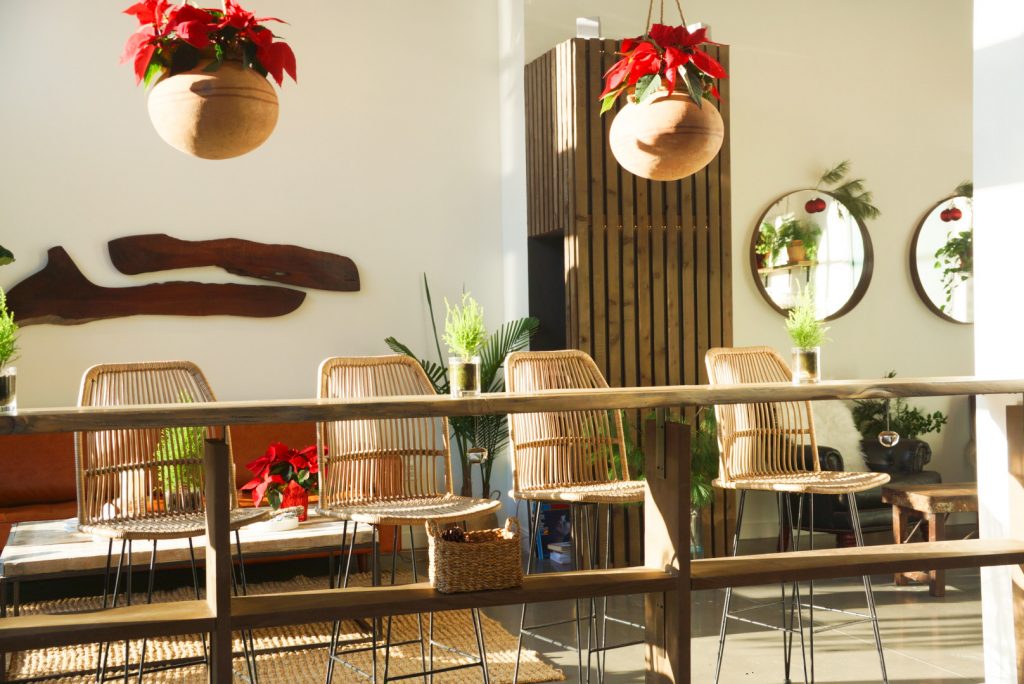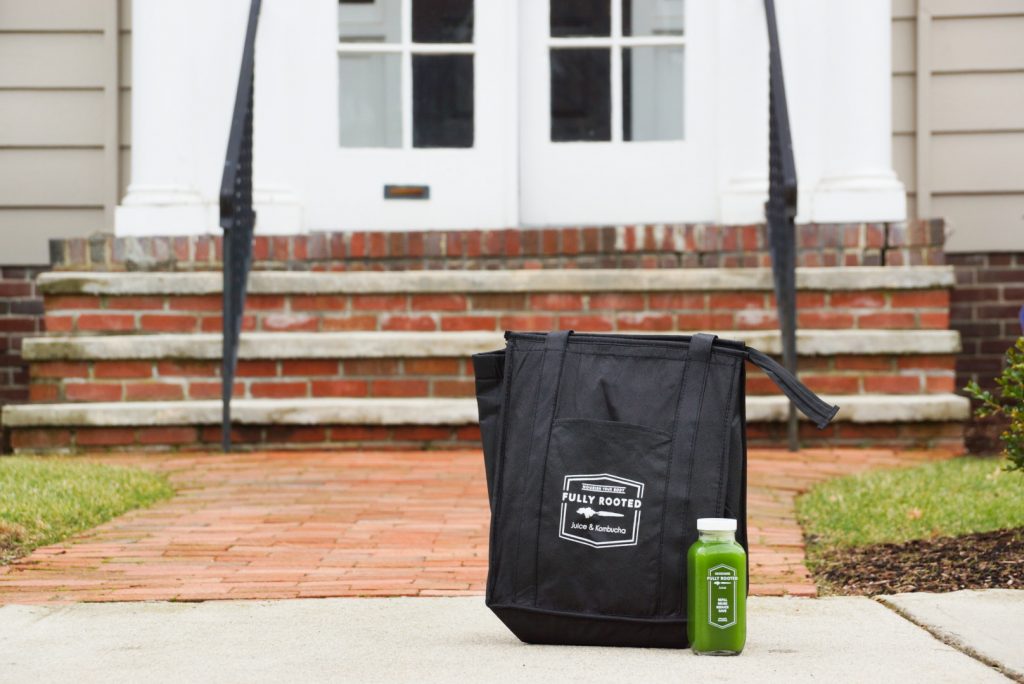 We are offering contact-free delivery, so you and your family can still receive juice from the comfort of your home with 10% off orders.
Use coupon code: nourishyourbody at checkout
You must be home to receive your order so it can be placed in the fridge. Delivery is FREE with a $25 minimum purchase.
Current Hours of Operation
As of Wednesday, March 18
560 Mineral Spring & 159 Weybosset Street
Are Temporarily Closed Due to COVID-19
We are deeply saddened by this decision but it feels
like the right one to keep us and our community safe.
We are still in production for home delivery, opt for Wednesday or Friday!
Current Farmer's Market Updates
At this time, we will not be attending Farmer's Markets or Events until further notice due to the necessity to keep us and our staff safe, especially at indoor markets.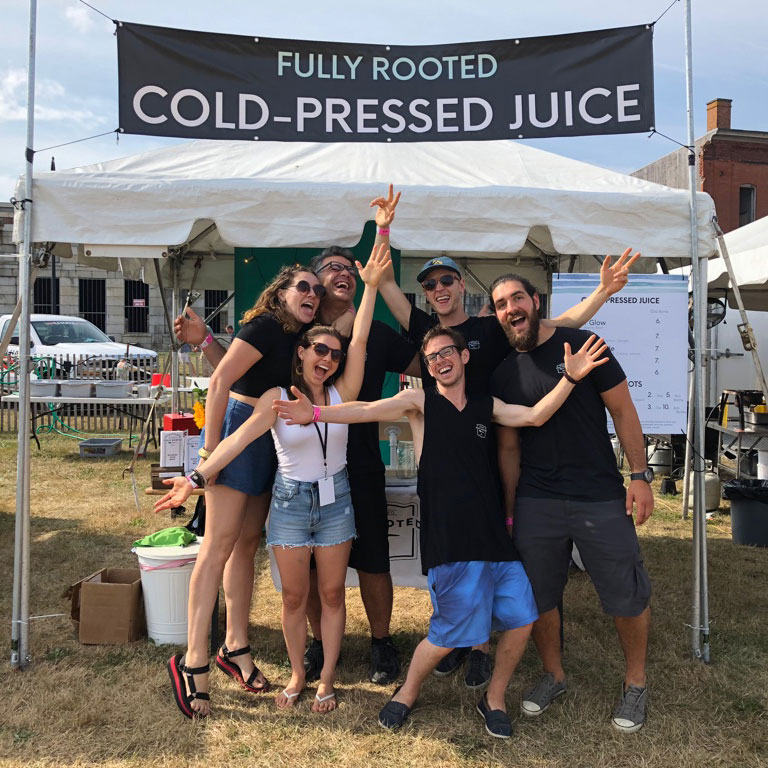 We started in 2013 with a household juicer at a farmer's market and a mission to share our functional plant-based beverages with our community. Two shops and almost seven years later, we continue with that mission.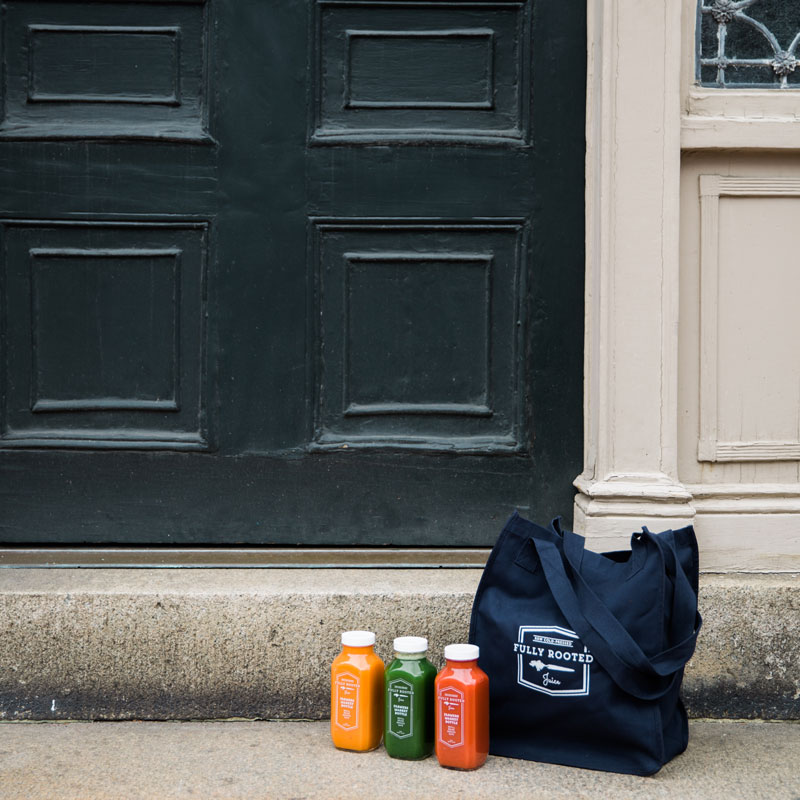 Juice delivered to your doorstep.
You can order right on this site for home delivery on Wednesdays & Fridays. You can get juice and other locally produced goods we sell delivered every week! Set up a subscription and save up to 15%.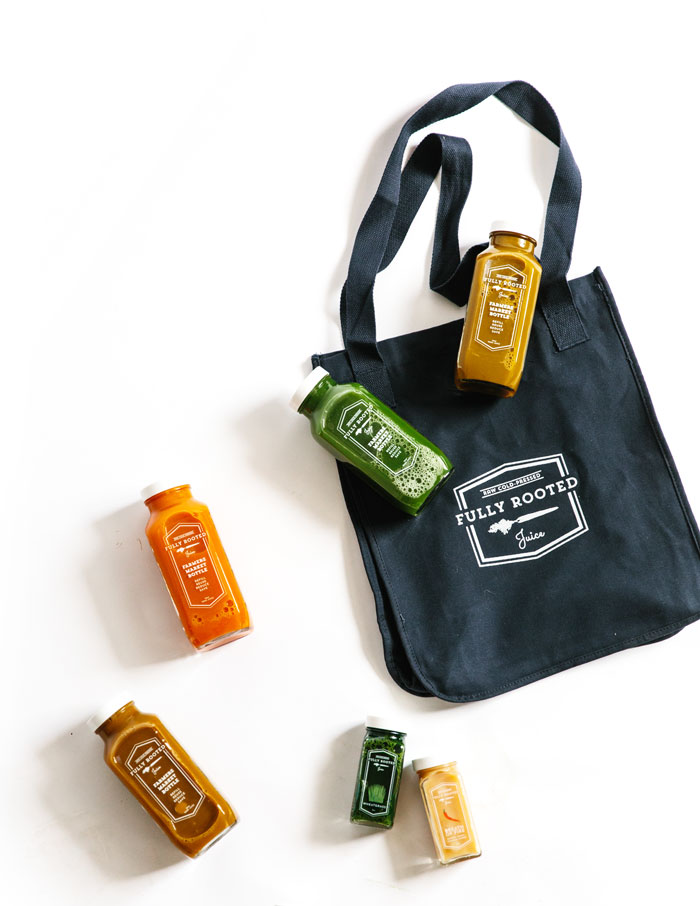 Why do a Juice Cleanse?
Our bodies have natural detox systems built right in, but in order for them to work, we need to give them the opportunity by resting the digestive system and giving our body everything it needs: pure water and a wide variety of powerful nutrients accompanied by their live enzymes.
Cleaning your body of toxins, which is constantly exposed to via food, beverages and environment, will bring about:
Mental Clarity
More Energy
Radiant Skin
More Restful Sleep
Less Allergy Symptoms
Enhanced Spirituality
Our Newest Goods